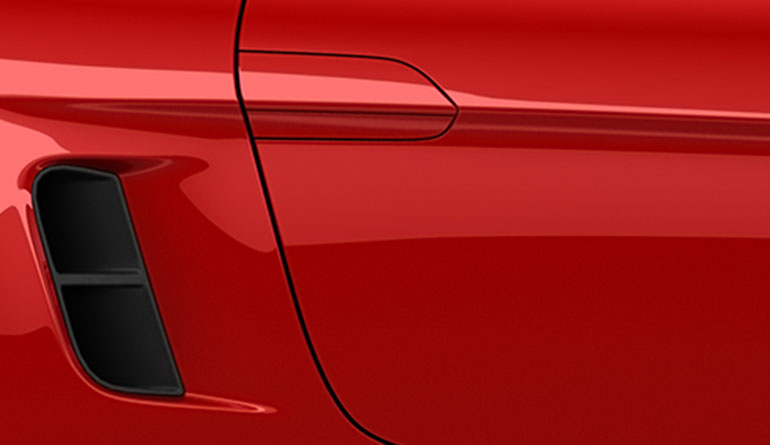 Today, more than ever before, machine vision systems are using color to perform critical sorting, grading, matching, and inspection tasks using advanced cameras and software as their eyes and minds.
We've selected a few of these color critical machine vision applications….can you guess what is shown in the image above?....and do you know the rest?
For a little fun - try our quiz: Can you match the images with the correct machine vision application? If you match 10 out of 10, you can call yourself a "color guru".
Have fun!