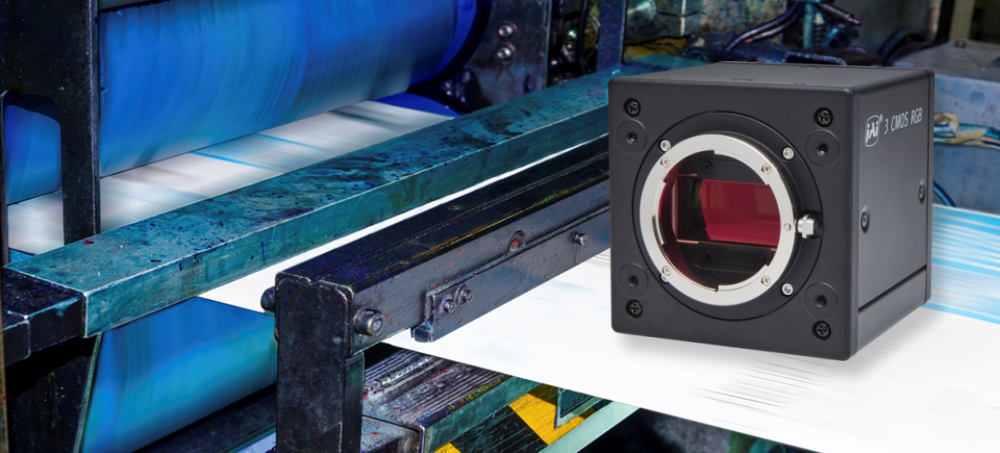 New webcast from JAI: The advantages of prism cameras for color line scan applications
Prism line scan cameras remain the top choice for demanding color and multispectral line scan vision systems in food sorting, recycling, wood sorting, textiles, and many other web-based applications.
This new 30-minute webinar will examine the key advantages that cause design teams to turn to prism-based cameras for certain types of line scan applications.
You will learn:
What vision tasks do prism-based line scan cameras perform significantly better than their trilinear counterparts?
How does this impact the results that can be achieved for specific line scan applications?
What features are available in the latest prism-based color and multispectral line scan cameras?
What are the typical lens requirements to be able to work optimally with prism-based cameras?


You might also be interested in downloading JAI's white paper about prism line scan technology.


Contact JAI to discuss various line scan camera options for you next inspection system. Contact JAI today.