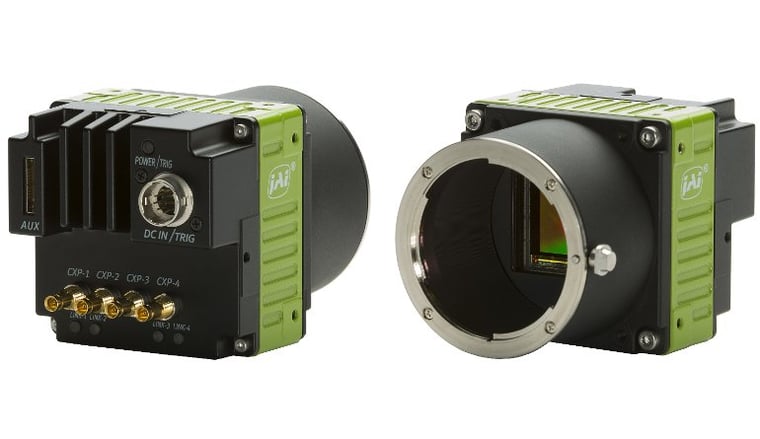 JAI's has introduced the SP-45000-CXP4, a new 45-megapixel high performance industrial camera in the company's Spark Series. The camera features a cutting-edge CMOS imager (with global shutter) capable of running at 65 frames per second in 8K TV resolution (7680 x 4320 pixels) or at 52 frames per second for full 8192 x 5460 (44.7 megapixel) 8-bit resolution. This makes it the fastest of any of the 40- to 50-megapixel industrial cameras currently on the market.
In addition to speed, the SP-45000-CXP4 delivers excellent image quality thanks to a dark noise rating of only 4.5 electrons, and a standard dynamic range of 67 dB. A special built-in High Dynamic Range (HDR) mode that uses a dual gain technique applied to a single captured image, boosts the dynamic range to 73 dB with a maximum frame rate of 30 fps. HDR output can be delivered in a 14-bit linear format, or in a knee-point compressed format at a bit depth of 8, 10, or 12 bits.
For lower-speed applications, image quality can be further enhanced by using the camera's built-in frame integration capabilities to average up to 8 consecutive frames, thereby reducing shot noise in the image.
Two SP-45000-CXP4 models are available – a model providing monochrome output (SP-45000M-CXP4), and a model providing raw Bayer output for host-based interpolation (SP-45000C-CXP4). Both models feature a four-lane CoaXPress interface for high-speed connection to the host.
The image sensor in the SP-45000-CXP4 has 3.2-micron square pixels and a diagonal of 31.5 mm (Super 35 mm format). This enables the camera to fit into a compact 62 x 62 x 84.2 mm form factor.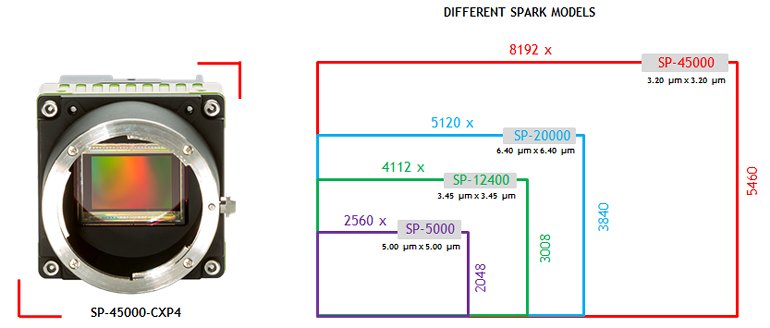 Other key features available on both models include single- and multiple region-of-interest (ROI) capabilities, horizontal image flip, an edge enhancement function, a sequencer trigger function, automatic level control combining auto-shutter and auto-gain capabilities, and a built-in function for controlling lenses connected via a Birger Mount. 1x2, 2x1, and 2x2 binning is available on the monochrome model only.
The SP-45000-CXP4 is available today in versions supporting F-mount or M42 mount lenses.
Applications
The combination of high resolution, high speed, HDR, and high image quality makes these new cameras suitable for a range of industrial and non-industrial applications such as:

Flat panel display inspection - High resolution, high speed, and high image quality enable large display panels to be inspected quickly and thoroughly.

---

Sports and entertainment - Spark Series cameras capture high resolution images to track player movement, create virtual environments, generate broadcast replays, and other tasks.
---

Mapping and aerial imaging - Cameras mounted on aircraft, satellites, or ground vehicles capture images to help create maps, analyze terrain, or build street views.

---

High-end surveillance and facial recognition - High resolution cameras like the SP-45000-CXP4 support the development of new systems to ensure the safety of public venues, transportation hubs, borders, and elsewhere.

---

Virtual reality - Capturing high resolution imagery is a must for the latest generation of virtual reality games and other types of cinematic content.
---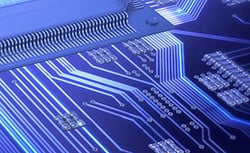 Electronics inspection - Verification of circuit layouts and coatings, ball grid array inspection, component positioning, solder paste quality, dimensional accuracy, pick & place applications, and more.
---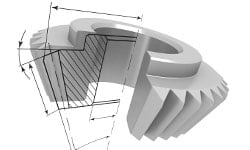 Metrology - Many types of industrial parts must be carefully measured to ensure conformance to system requirements. High resolution images enable higher precision on critical measurements.
---
Read more - For additional information about these Spark Series high performance cameras visit one of the following pages:
SP-45000M-CXP4 (monochrome model)
SP-45000C-CXP4 (Bayer color model)